Private Spanish Tutor in San Clemente, CA
Learn Spanish at Home With Mobile Spanish Programs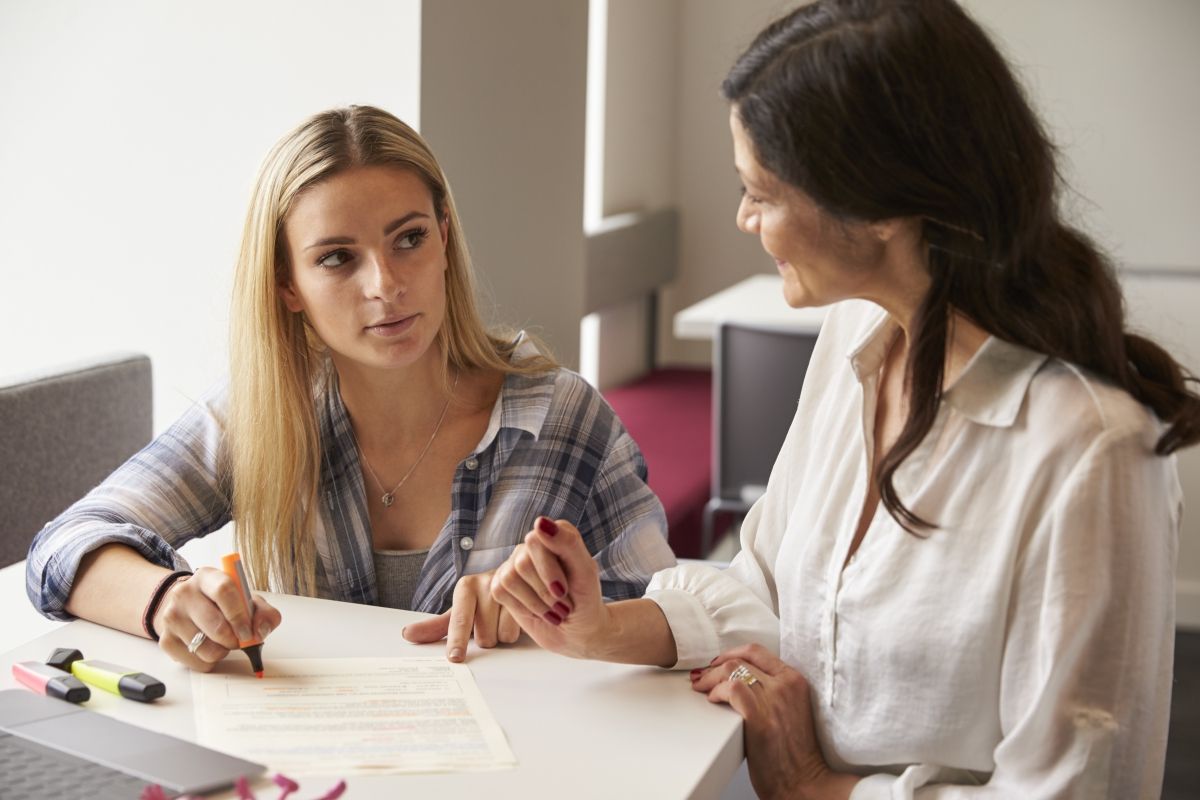 Why Choose LingoTrain for Private Spanish Tutoring
Private lessons are fun and easy way to learn Spanish

Our Spanish tutors are experienced native speakers who love teaching

At-home Spanish lessons are a perfect complement to home schooling programs

Our mobile programs can start anytime in the calendar year

We offer both in-home and online private Spanish tutoring

Our instructors take every precaution possible to keep you and your family safe
A Unique Way to Learn Spanish
Learning a new language can be challenging. While self-study foreign language apps and software can be helpful, they typically do not equip you with the necessary skills to have a basic conversation in Spanish. Whether you're interested in learning Spanish for your career, so that you can move around in the international scene more comfortably, or if you're looking for a kids Spanish tutor to help your children learn a new language, LingoTrain can help!
Our mobile Spanish programs provide a great setting to make you feel comfortable in dealing with the challenges that come with learning a new language, boosting your self-confidence, and setting you off on the path to success. Our programs are composed of Modular Classes, giving us the ability to start classes at any time in the calendar year and at any time of the day, at your convenience.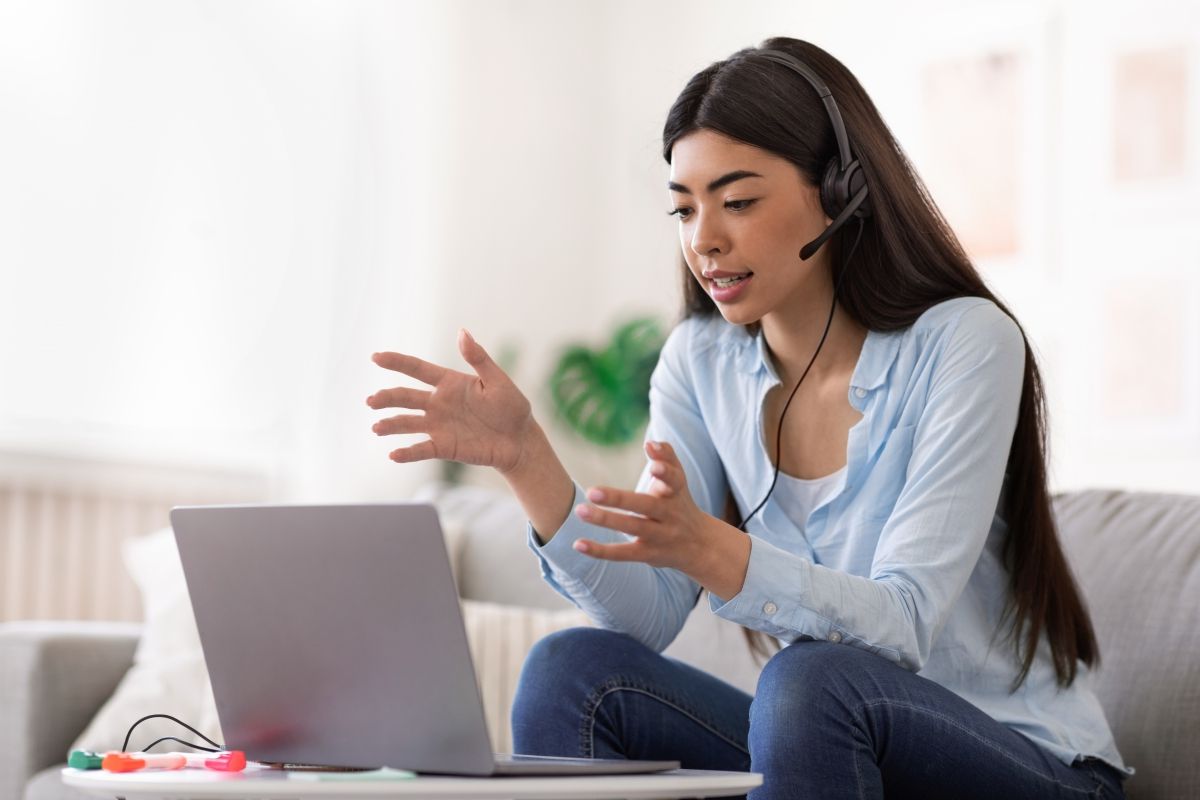 Your Personal Guide in Your Journey to a New Culture
When visiting a foreign country, you rely on a tour guide to know what you want to experience and how you want to get there. Similarly, the foreign language instructors at LingoTrain will know the best and quickest ways for you to experience what you want — learning a new language. Our teachers are experienced native speakers who are enthusiastic about teaching their language and are willing to share their culture and bring your private Spanish lessons to life.
Interested in learning a different foreign language? Our instructors are fluent in various languages — contact us to learn more.
Sign Up For a Free Private Spanish Lesson
If you, your children, or the entire family is interested in learning Spanish, the instructors at LingoTrain are here to help guide you in your journey. Contact us today to request a free 30 minute spanish lesson!
We're Waiting to Hear From You!
Get in touch with your Top Rated Local® Business so we can start working with you today!