In School Spanish Language Classes in San Clemente, CA
Add a Spanish Learning Program to Your Curriculum
Enhance Your Student Learning Experience With OnSite Spanish Language Classes
It's no secret that developing a quality Spanish language program can have a significant impact on the overall success of students. However, for educators, creating a foreign language department of any kind can come with some challenges. Fortunately, LingoTrain offers onsite Spanish language programs for schools. Our instructors have vast experience teaching Spanish classes for kids and would be happy to help your students learn the language in a fun, effective, and engaging way. Contact us today to find an onsite spanish language program that fits the curriculum of your institution.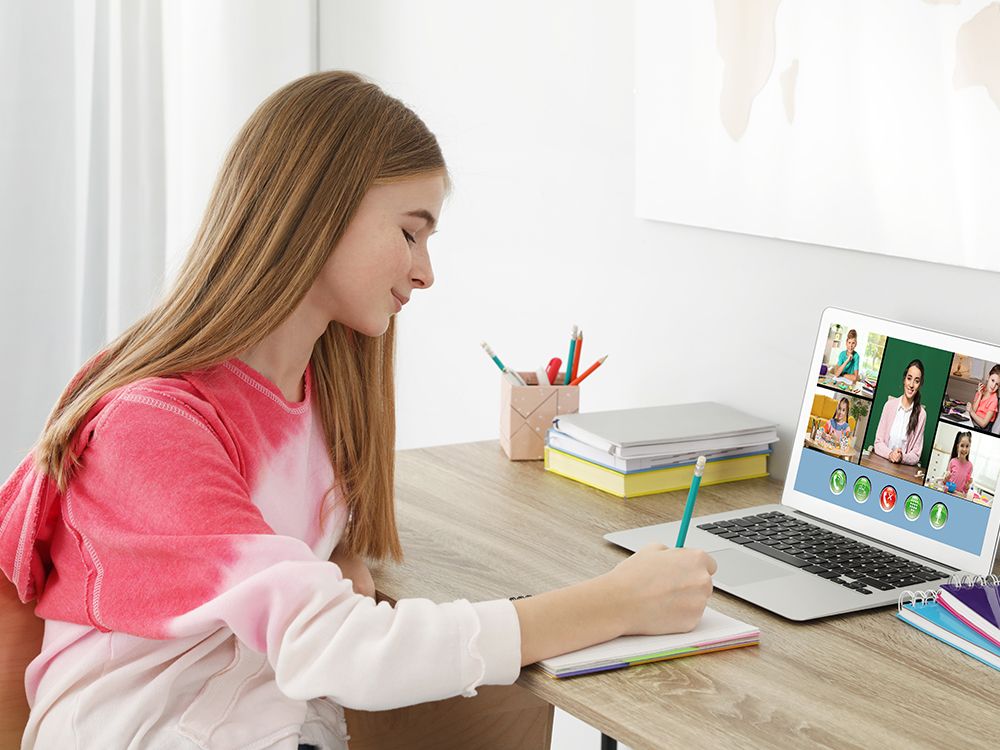 Why Choose LingoTrain for In School Spanish Language Classes
We provide a comprehensive and customized Spanish language solution
Our instructors offer programs designed for each age and proficiency level
The classes are the perfect complement your school's program
Our Spanish tutors are experienced native speakers who enjoy teaching
We do our best to give each student a new perspective of the world through language
Our instructors are available for regular teachings throughout the school year
Our Spanish Language Classes Are the Perfect Complement to Your School's Curriculum
Learning a foreign language benefits students in a variety of ways. Not only can it help them reach high levels of world language proficiency, but it also is known to help improve cognitive skills, test performance, and cultural awareness. At LingoTrain, our onsite Spanish language programs are designed to support a broader, more well-rounded student. Our instructors can help students of all ages enhance their language skills, build confidence,and improve their school performance all while encouraging them to strive for further success.
Whether you are in need of experienced Spanish language instructors to offset teaching shortages or want to start incorporating Spanish language classes into your school's curriculum, LingoTrain offers the solutions you are searching for. Our instructors will work with your institution to determine the specific needs you have to create a solution that provides the highest level of Spanish language learning, while also adhering to any budgetary concerns and time requirements.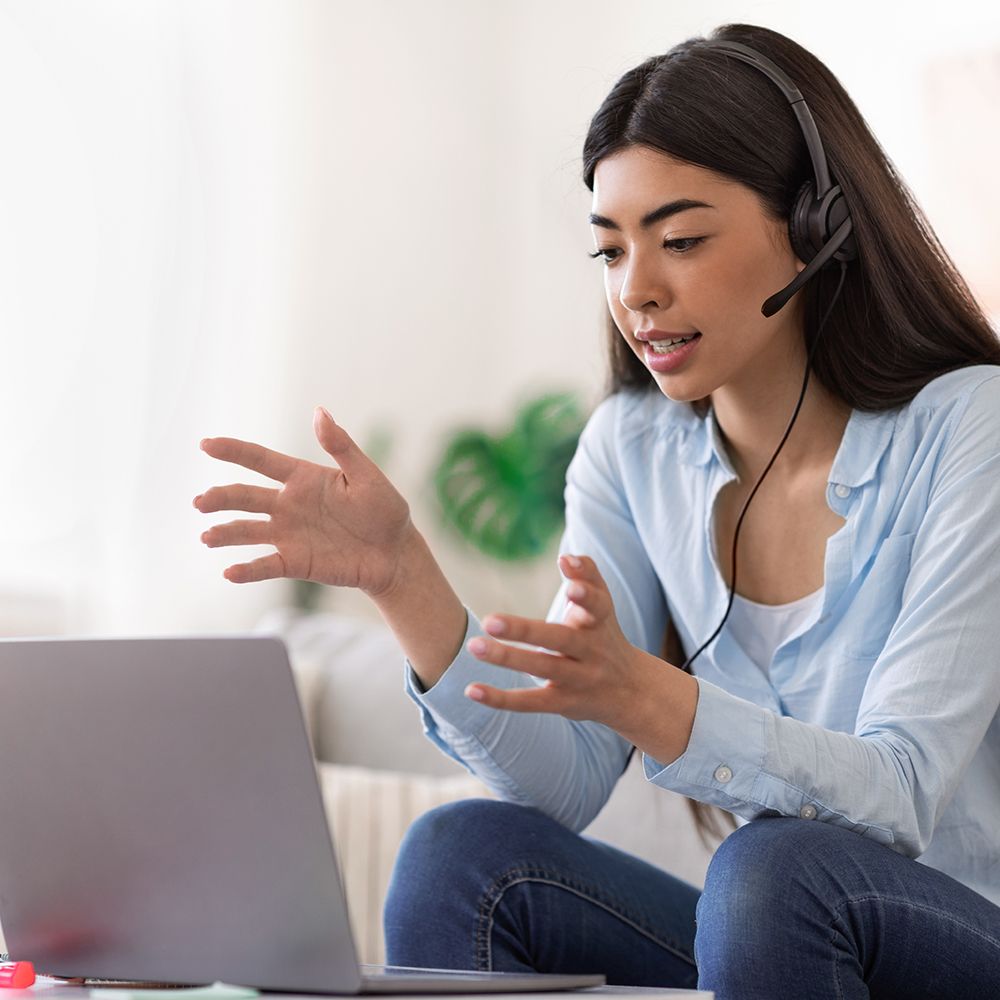 Optimize Student Education With Spanish Language and Culture
This generation of K-12 students is growing up in a world that is increasingly bilingual. While foreign language classes have been a core requirement for high school graduation for a while now—offering second language classes at an earlier age can help improve overall fluency for most students. That's why more and more schools in San Clemente and the surrounding area that don't offer foreign language classes are turning to LingoTrain. Not only can our instructors help improve Spanish language fluency among students, but they can do so in a fun and engaging manner.
Interested in other foreign language classes for schools? Our instructors are fluent in various languages — contact us to learn more.
Learn More About Our Spanish Language Classes for Schools
If you are interested in offering Spanish language programs at your school, contact LingoTrain to learn more information. Our instructors look forward to the potential of working with you and your students!