After School Language Program in San Clemente, CA
Give Your Child a Head Start
Keep Your Child Busy and Engaged With After School Language Programs
After school language programs are a fun and exciting way for children of all ages to learn a new language. At LingoTrain, we offer after school Spanish programs for kids that are designed to help children to learn a new language in a fun and effective way while improving their social skills. Unlike other Spanish language after school programs, our instructors combine outstanding curriculum and standards with the Spanish language and culture to deliver an exceptional immersion experience.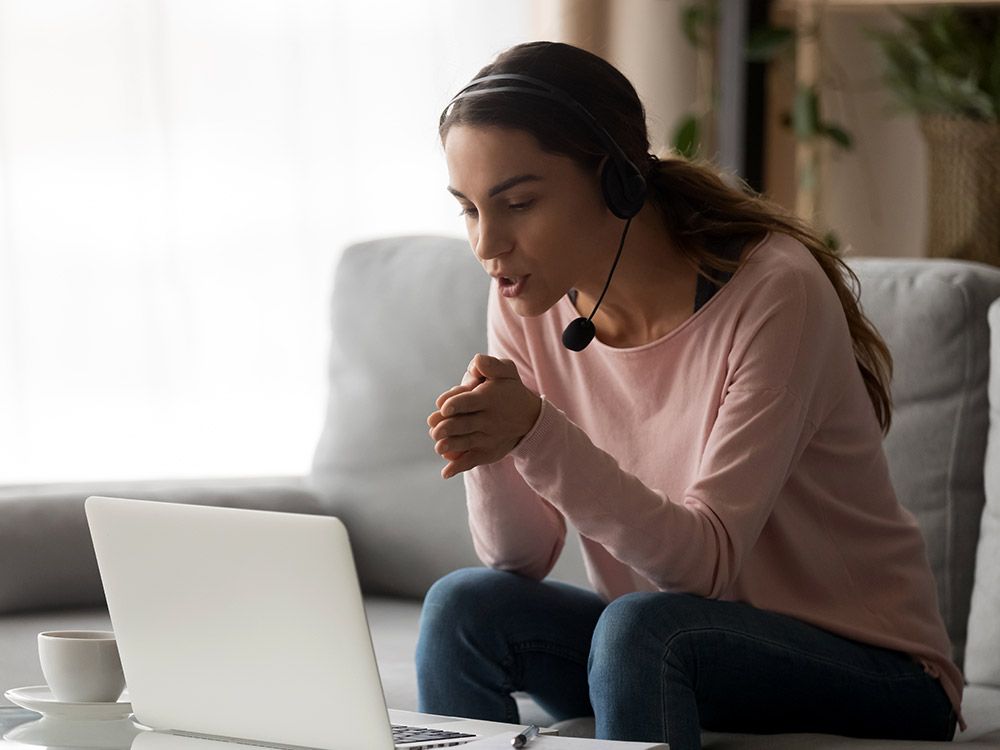 Why Choose LingoTrain for After School Spanish Programs
Our after school programs are a fun way for kids to learn a new language

Language classes can be a rewarding extracurricular activity

Our Spanish tutors are experienced native speakers who love teaching children

We offer Spanish immersion classes for all ages
A Fun Cultural Experience That Will Keep Your Child Engaged After School
Keeping children busy and engaged after school can be an extreme challenge for parents. Fortunately, LingoTrain offers after school Spanish enrichment programs that will not only help your child learn the Spanish language, but do so in a fun and engaging manner. Our Spanish immersion after school program for children is designed to be rewarding extracurricular experience and could even give your child an academic advantage.
In addition to offering after school Spanish programs in both private and public schools, we also offer Spanish classes for daycare centers, preschools, and elementary schools. The classes for our after school language programs are typically offered once a week for 45 minutes after school during the school year, starting in September and ending in June, depending on the school's calendar. On average, our Spanish language instructors teach 35 classes throughout the year.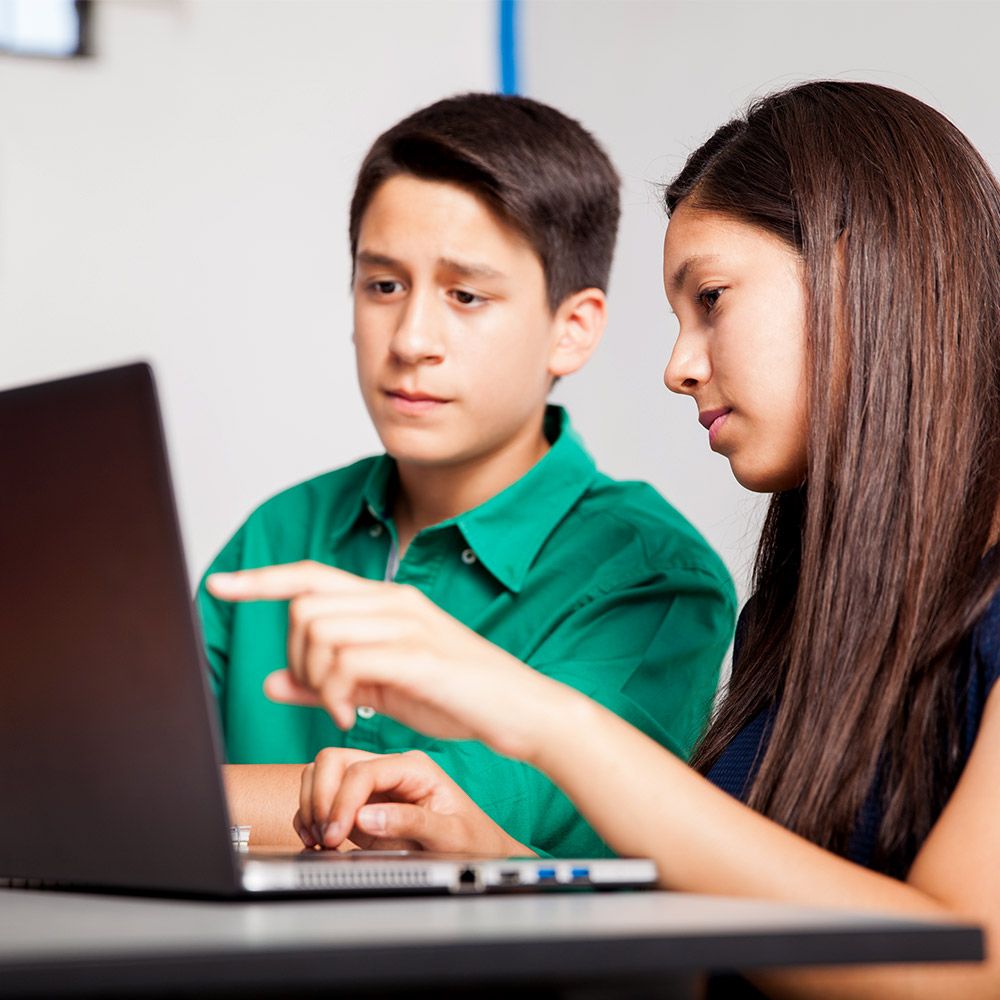 Allow Your Child to Become Immersed with the Spanish Language and Culture
Spanish immersion for children and students is incredibly beneficial. Not only do our Spanish classes and after school programs help language skills, but they are designed to improve cognitive skills and cultural sensitivity as well — Spanish immersion students tend to have a stronger understanding of, and a deeper appreciation for, diverse cultures and share a more broad world view. Our instructors will ensure that students have a fun and engaging after school experience!
Interested in after school programs for other foreign languages? Our instructors are fluent in various languages — contact us to learn more.
Register for LingoTrain's After School Spanish Program
If you are looking for an excellent enrichment program at your school, consider the after school Spanish programs we offer here at LingoTrain. To learn more about what our instructors can do for your school, contact us today!